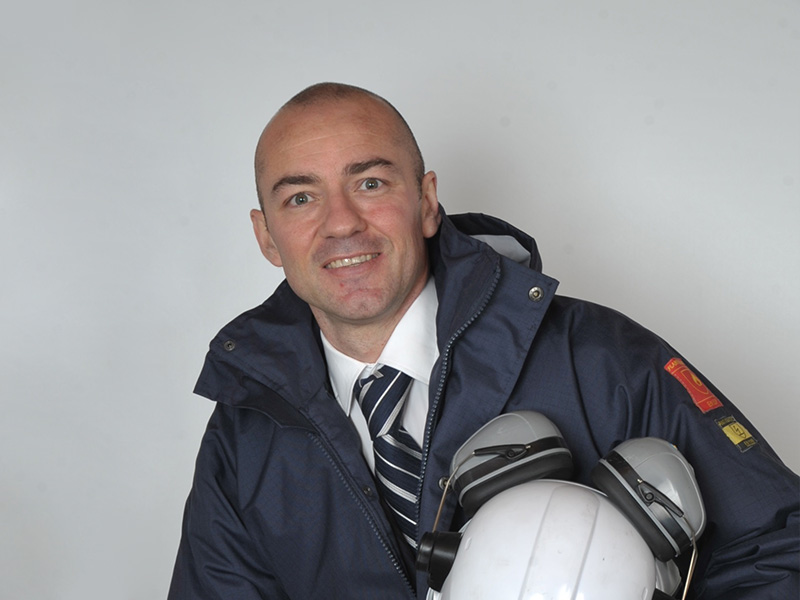 SERVICE PUMPS
SOLUTIONS
"I have always been convinced that something more could be done to further satisfy Clients; a belief that, when combined with human / professional experience and perception of the future, has resulted in my constant commitment to growth, keeping abreast of technology and development..."
Enrico Garavaglia
Keep Reading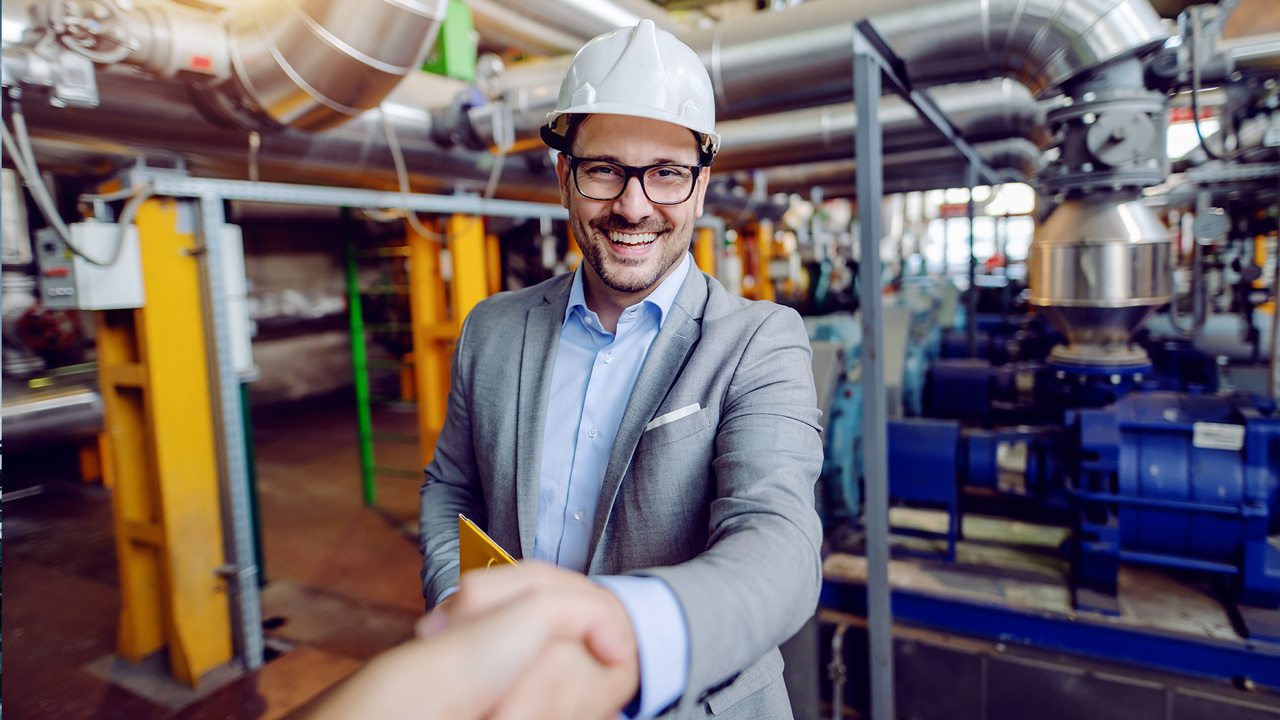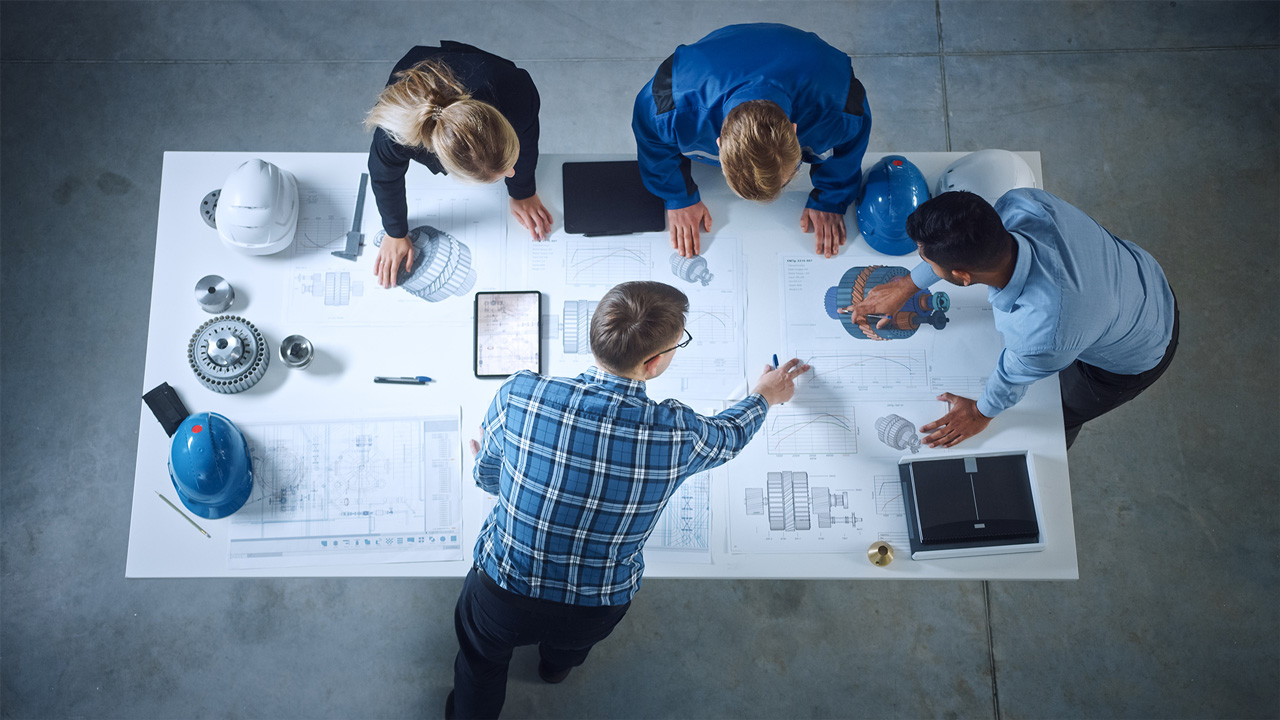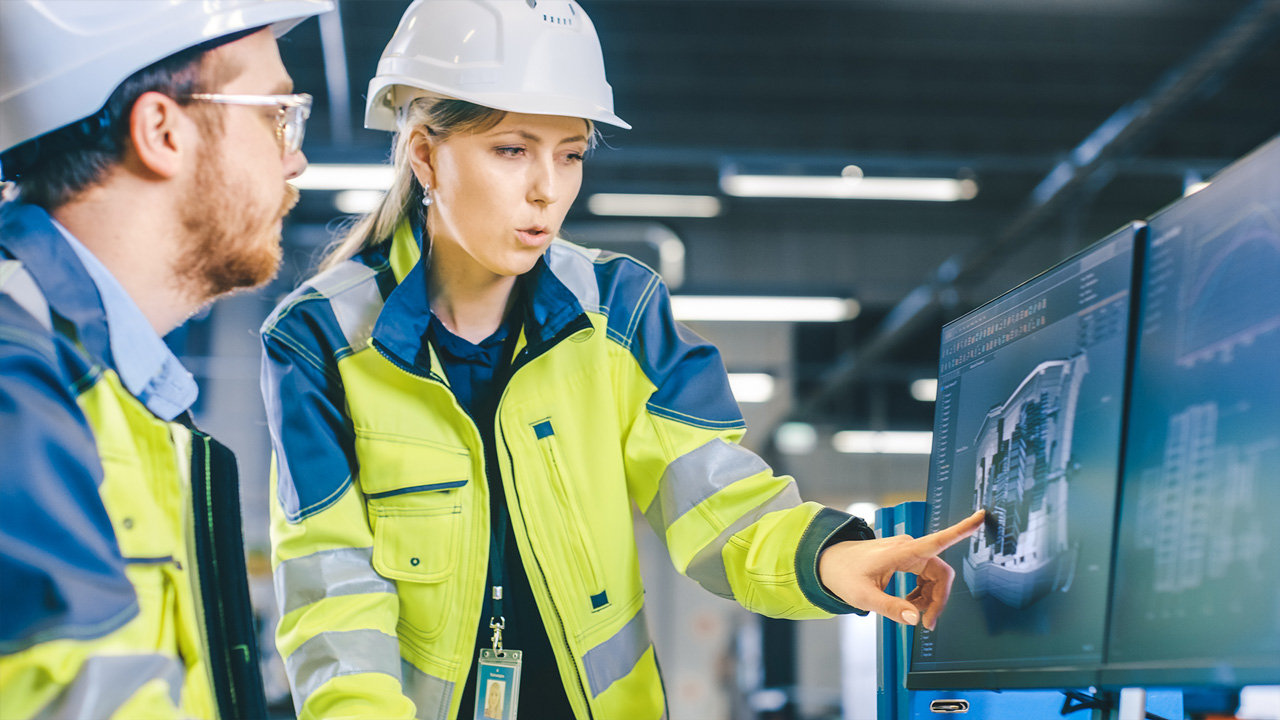 Service Pumps Solutions specializes in the maintenance of boiler water feed pumps, pumps for condensate extraction and water circulation pumps for the power generation sector. It also offers its services for pumps throughout the industrial sector and for the maintenance of high pressure and temperature valves.
Our values define the vision and mission of the company, determining the identity of Service Pumps Solutions...
Our commitment to
the Sustainable Industry
Service Pumps Solutions considers it of primary importance to share Sustainable Development Policies. In this sense, in synergy with Maintenance Engineering, it provides technological innovation and solutions that help the Client to maintain competitive advantage during the transition to a Sustainable Industry, in appreciation of assets, production processes and the markets to which they belong.