EXPERIENCE AND PROFESSIONALISM
AT YOUR SERVICE
Service Pumps Solutions emerged from the synthesis of many years of experience in the maintenance of high-tech pumps and the perception of current and future technical / commercial needs of the market in which we operate. Today, the company offers Clients a specialized, streamlined and flexible service, integrating professionalism with its technical and operational organization. Service Pumps Solutions offers maintenance services for pumps of every brand and model throughout the entire industrial sector. In particular, Service Pumps Solutions specializes in the maintenance of boiler feed water pumps, pumps for condensate extraction and water circulation pumps for the power generation sector. It also offers services for the maintenance of high pressure and temperature valves, rotating machines and partly completed machinery.
INDUSTRIAL
SECTORS
Municipal potable water purification
Hydroelectric booster pumps

Other industrial sectors involved in fluid transfer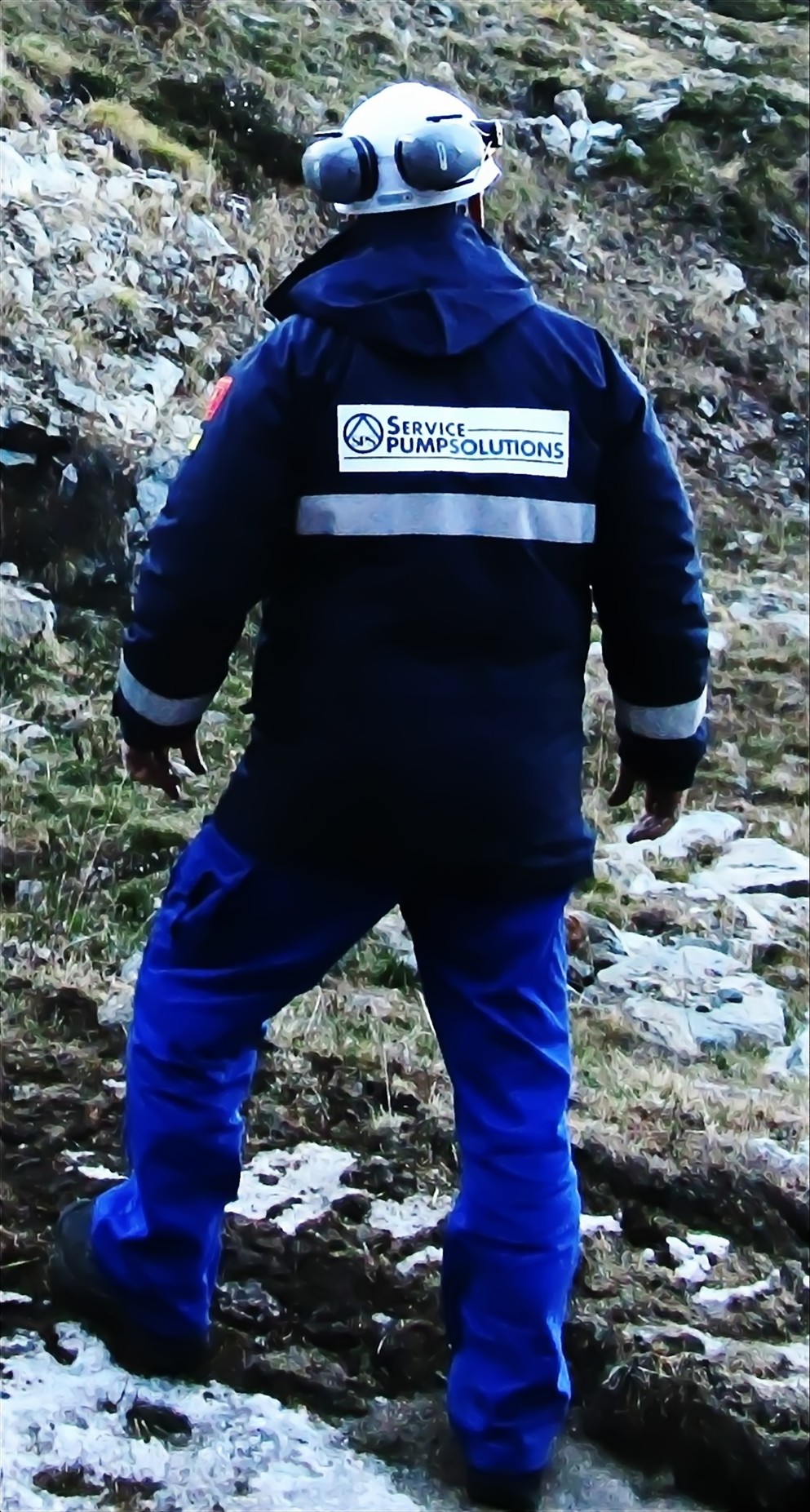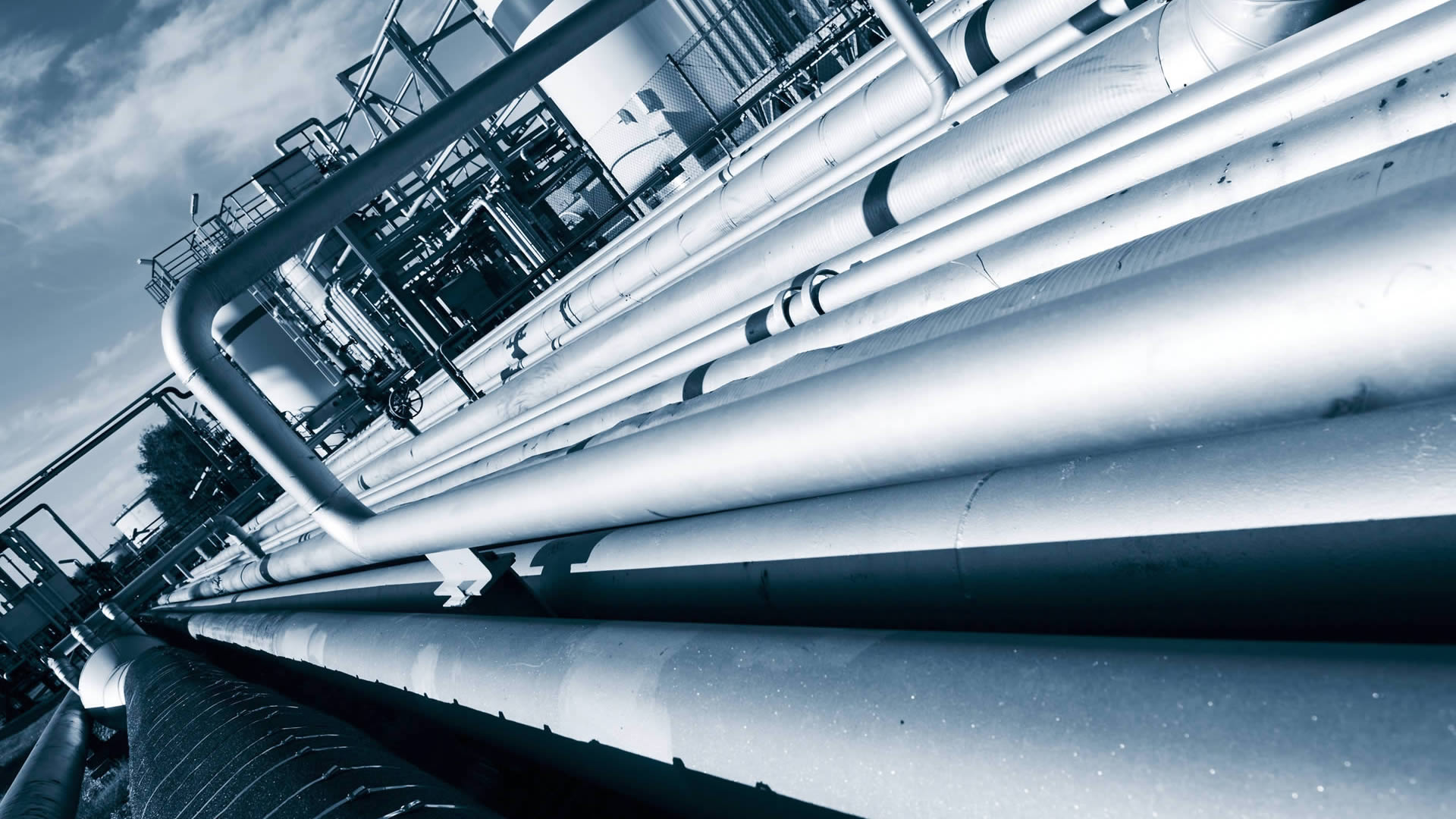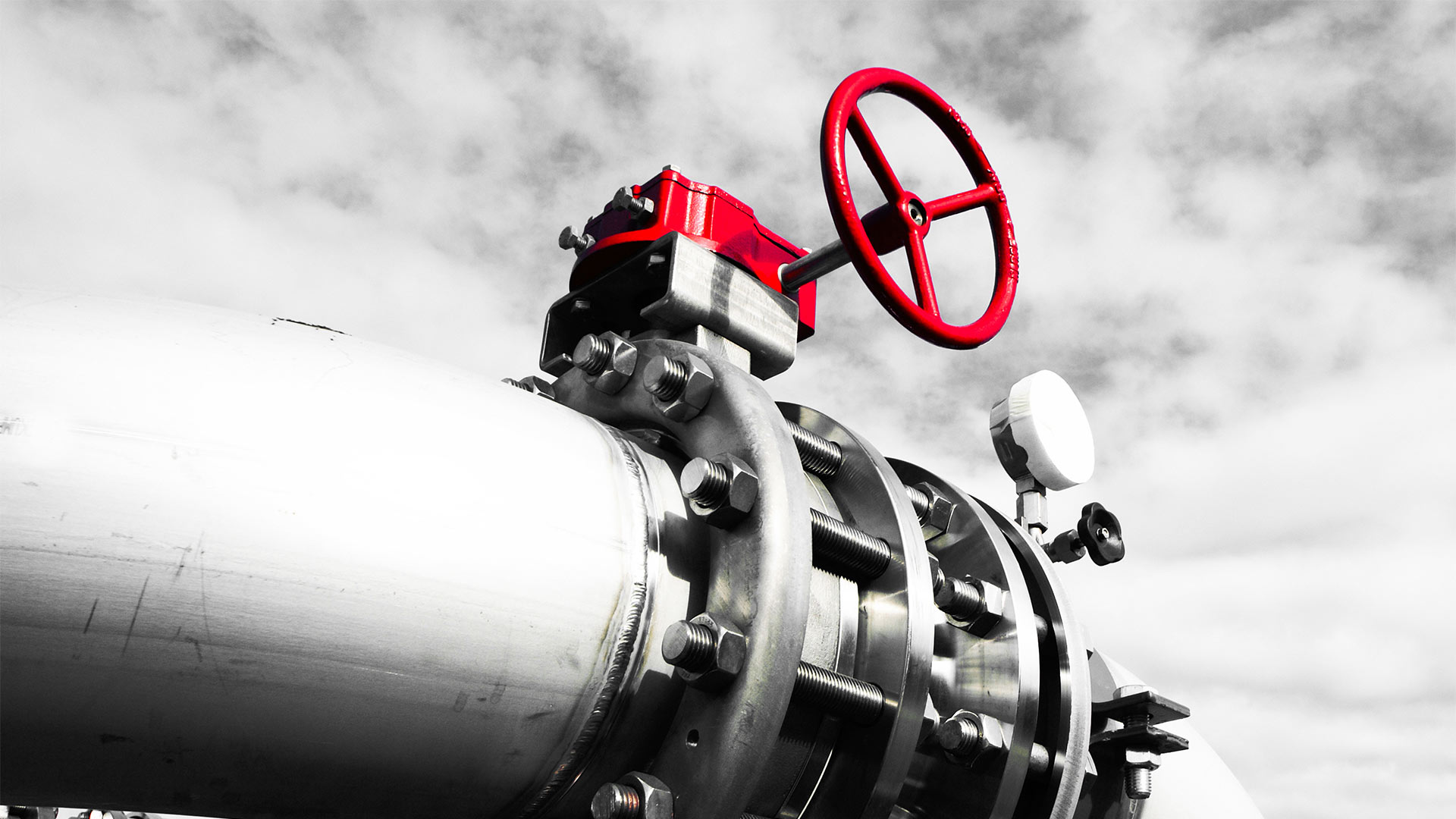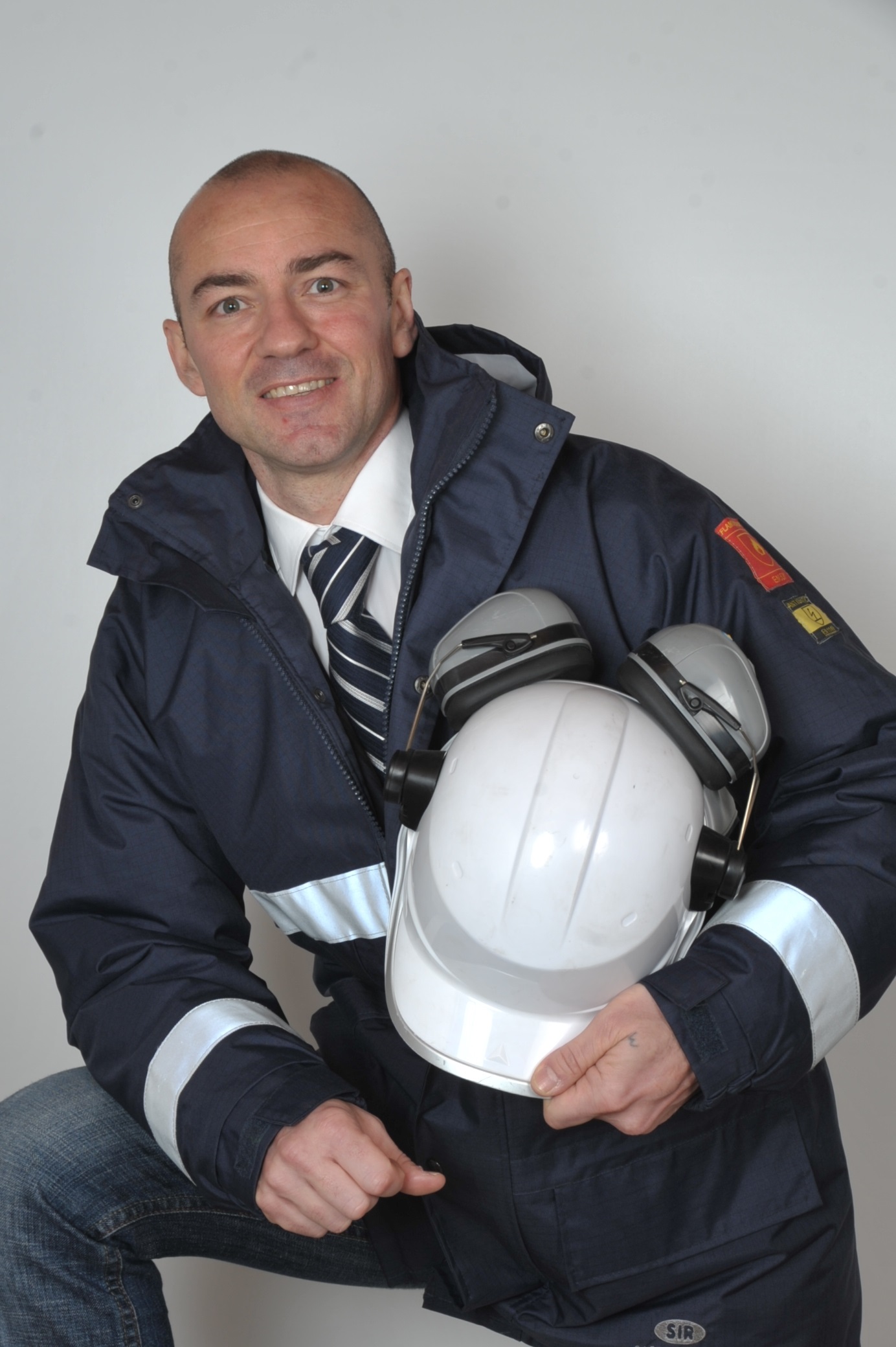 GARAVAGLIA
ENRICO
"I have always been convinced that something more could be done to satisfy Clients further; a concept that, when combined with human/professional experience and perception of the future, has resulted in my constant commitment to growth, keeping abreast of technology and development. I considered it important to adhere to the professional values ​​and principles of Maintenance Engineering, promoting a quality, flexible and proactive maintenance service, which integrates the efficiency of the organization with high quality technical operations. In this way, Service Pumps Solutions can respond to the multiple demands of the market and the expectations of the Client. Three words to define Service Pumps Solutions: expertise, efficiency and reliability. "
Has gained many years of experience in various establishments of leading national and international companies, holding positions of responsibility in the fields of Mechanical Maintenance, Production, Quality and Design.
Possesses excellent knowledge for the maintenance of critical pumps for boiler feed water, pumps for condensate extraction, recirculation pumps, all types of auxiliary service pumps and for the maintenance of critical valves installed in industrial plants.
HAS DRAWN UP A RANGE OF TECHNICAL CONTRIBUTIONS, INCLUDING:
Reverse engineering and retrofit of the sliding bearing system and its lubrication. Technological comparison between types of bearings.

Notes on the toughness and fatigue of metal alloys.

Optimization of the cooling system of external face grinding.

Thesis: "Machine operation of hydraulics".
QUALIFICATIONS:
Maintenance Supervisor according to UNI 11420: 2011 Level 2A

TT Level 2 infrared thermography according to UNI EN ISO 9712 Industrial, Civil and Artistic Heritage sectors

Vibration analysis Level 2 according to ISO 18436-2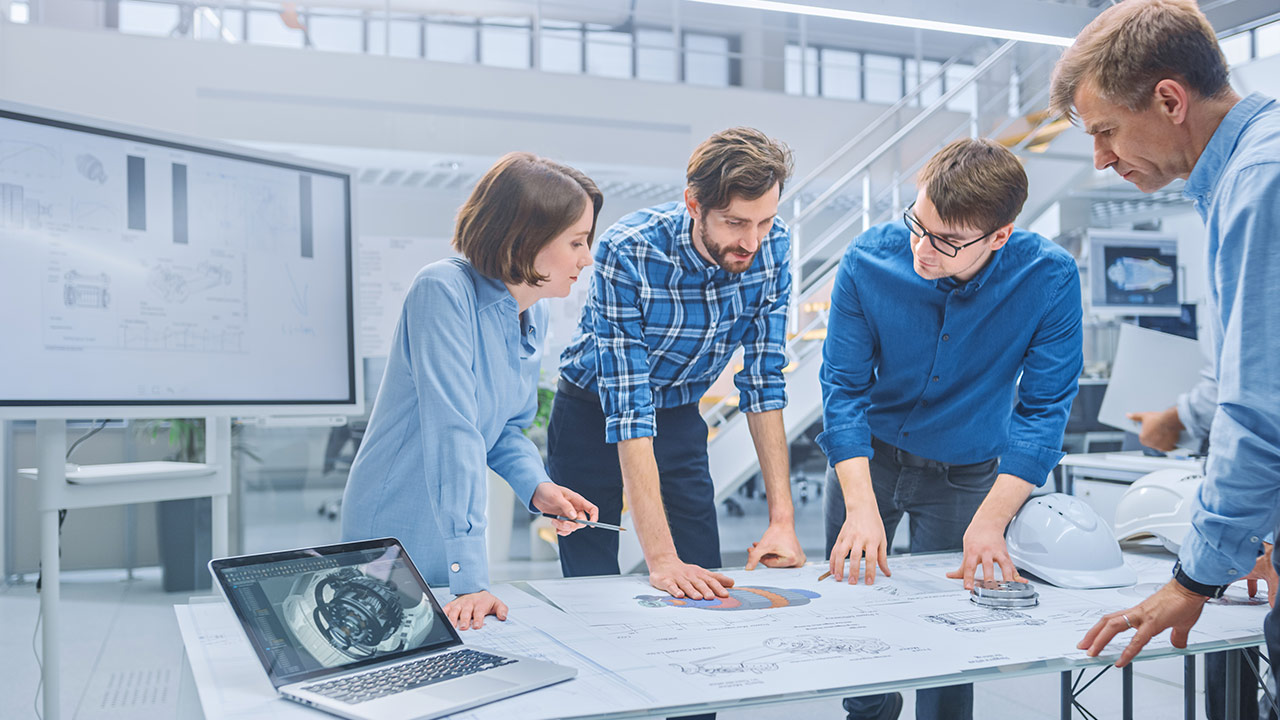 SUPPLIERS AND
EXTERNAL COLLABORATORS
Service Pumps Solutions places excellence in quality, availability, efficiency, effectiveness and flexibility at the forefront of Client service.

Personal development is constantly maintained thanks to continuous technical updates and training courses – vital to remain highly professional, competitive and ready to give the right answers to questions posed by the Client. Service Pumps Solutions is committed to consolidate supply chains in order to generate more value for the Client by offering an outstanding level of service, providing the highest quality technological solutions at competitive prices.

Service Pumps Solutions makes use of suppliers and external collaborators, highly qualified, competent, and able to operate independently or as part of a team.
SERVICE PUMPS SOLUTIONS
CERTIFIES ITS OWN VALUES
THE CLIENT
We consider the Client to be our real capital, and an integral part of our success. We constantly strive to achieve the goal of exceeding expectations and obtaining results.
QUALITY
We offer our services to the Client with high standards of quality.
INNOVATION
Listening and observing to accurately determine requirements, proposing concrete responses with innovative solutions – always aligned with the needs of the Client.
SUSTAINABILITY
Through our innovative services, we provide added value to help Clients evolve in sustainability.
PROFESSIONALISM AND EXPERTISE
Knowledge of how to conduct ourselves with both professionalism and expertise in carrying out our work; supporting and practicing the values of respect, loyalty and honesty in our relationships with Clients, Suppliers and Collaborators. Constantly updating of our education and knowledge. Valuing the experience acquired that, when combined with knowledge, allows us to be efficient and effective.
SENSE OF BELONGING AND TEAMWORK
We imagine ourselves from the Client's perspective, working with team spirit in dynamic situations and remaining focused on achieving the objective.
APPROACH TO THE MARKET
The company is led and developed with care and continuity, balanced with the entrepreneurial ability to manage risk.