EFFECTIVE MAINTENANCE SERVICES
MADE TO MEASURE
The expertise, efficiency and reliability provided to Clients through our services makes Service Pumps Solutions a leading partner in the maintenance of pumps, valves and auxiliary systems. The aim is to accompany the Client in solving problems that can arise during the life of the machine - suggesting preventative maintenance, improvements and innovation. The implementation of innovative technological solutions is designed to maximize longevity and efficiency - ensuring optimum levels of service, operational safety and sustainability.
PUMP REPAIR
FAULT MAINTENANCE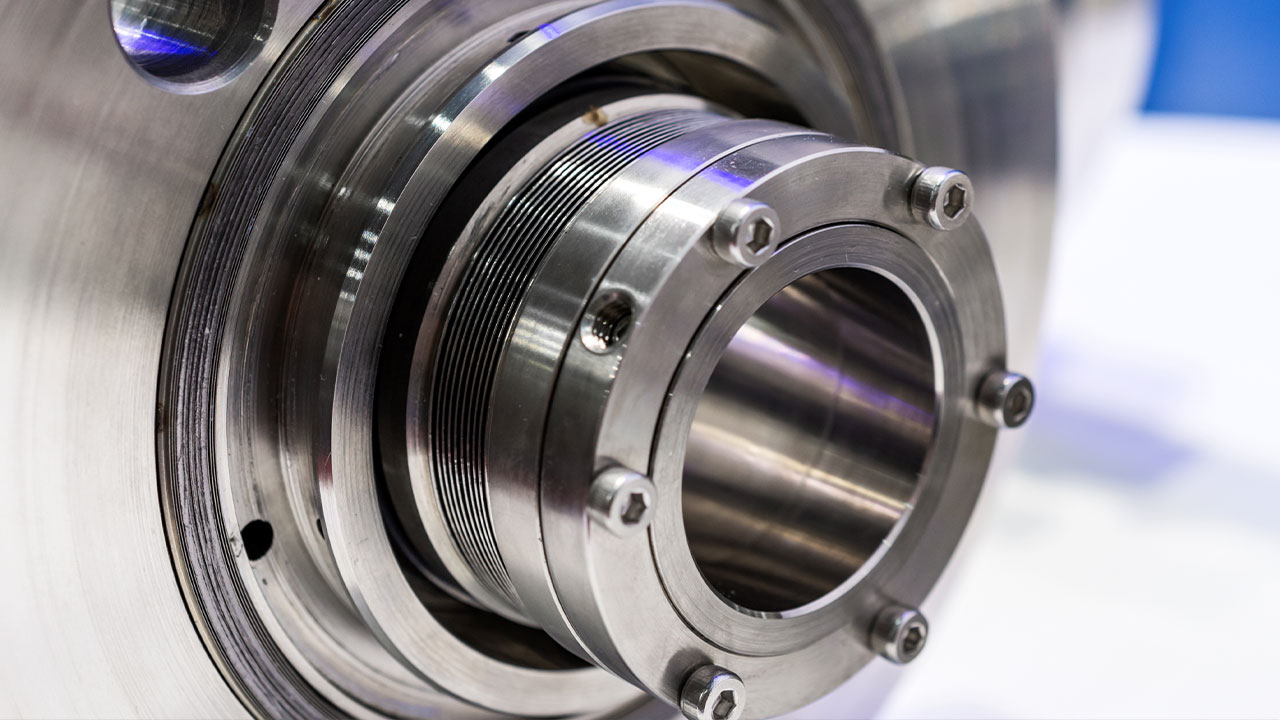 Often, strategically, the machine is brought to the point of failure. Or an unexpected fault occurs when the machine or plant is stopped. In the first case the failure is consciously expected while in the second case, major production problems can occur.
Service Pumps Solutions is ready to intervene at any time to resolve faults with pumps, valves and auxiliary systems. The initial inspection and fault analysis will be carried out; subsequently, once the corrective action has been defined together with the Client, the repair will be performed. Generally, the repair can be made on site where the machine resides. Alternatively, the work may be carried out at the Service Pumps Solutions workshop. On completion of work, a detailed technical report will be drafted on the entire procedure that was carried out.
IMPROVED MAINTENANCE
WHEN REPAIR IS NOT ENOUGH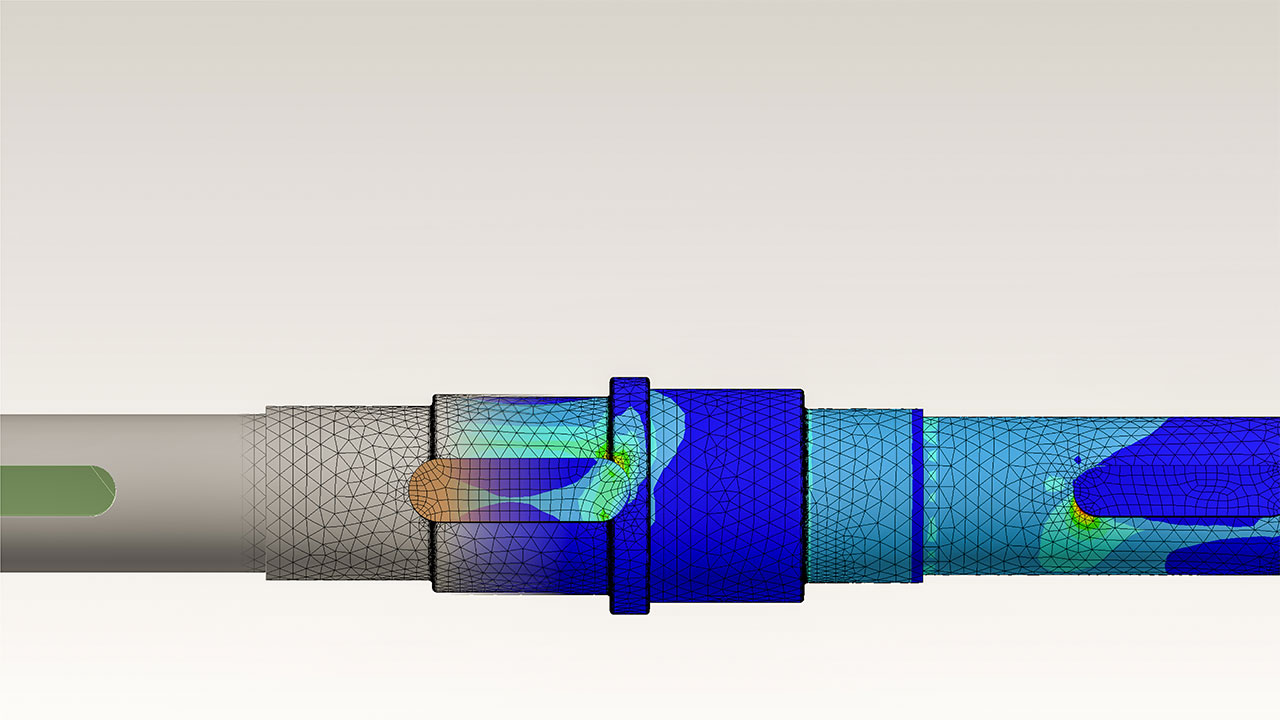 A component is designed to perform a certain job, but often the operating environment and requirements change over time as a result of configuration and system changes, production, maintenance issues, corrosion and extraordinary wear. As a result, the item may no longer be suitable for carrying out its work in the intended manner, reaching failure prematurely.
Service Pumps Solutions offers a re-engineering service aimed at improving components, pumps and systems. The service offers a complete analysis of the fault and reports on the recommended technological updates, operational, maintenance or process changes.
PUMP OVERHAUL
PREVENTIVE MAINTENANCE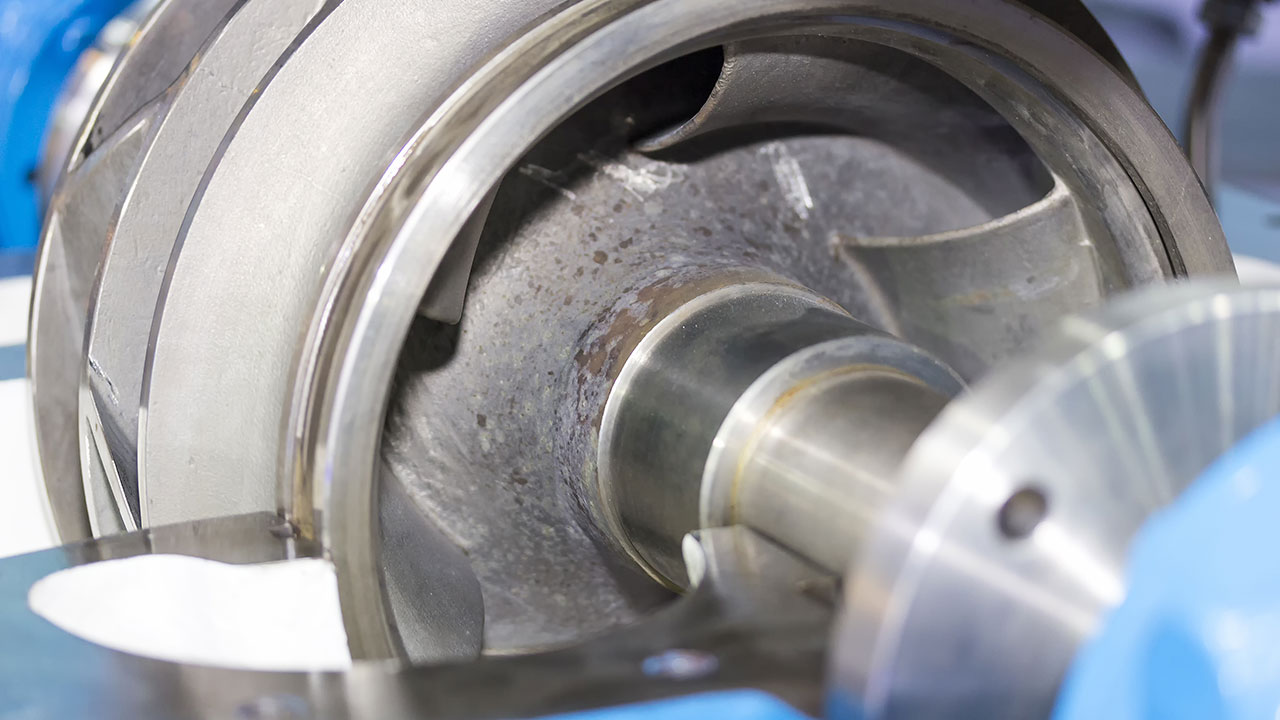 In general, for pump service and overhaul, a failure and critical analysis is first carried out to enable the definition of preventive maintenance procedures. The timing of these procedures will be programmed as close as possible to when they deemed to be necessary. According to client needs, Service Pumps Solutions offers scheduled pump maintenance services:
Cyclical predictive maintenance is carried out according to established time intervals, or on the basis of a defined number of machines used without previous assessment of operating conditions.
Preventive maintenance, according to condition, includes the analysis and monitoring of operating conditions, test and inspection with the aim of assigning specific maintenance to the component, system and / or machine.
Predictive preventive maintenance is performed according to the forecast of the analysis of the reference parameters of the machines, or by evaluating their state of deterioration.
VALVE OVERHAUL
AND REPAIR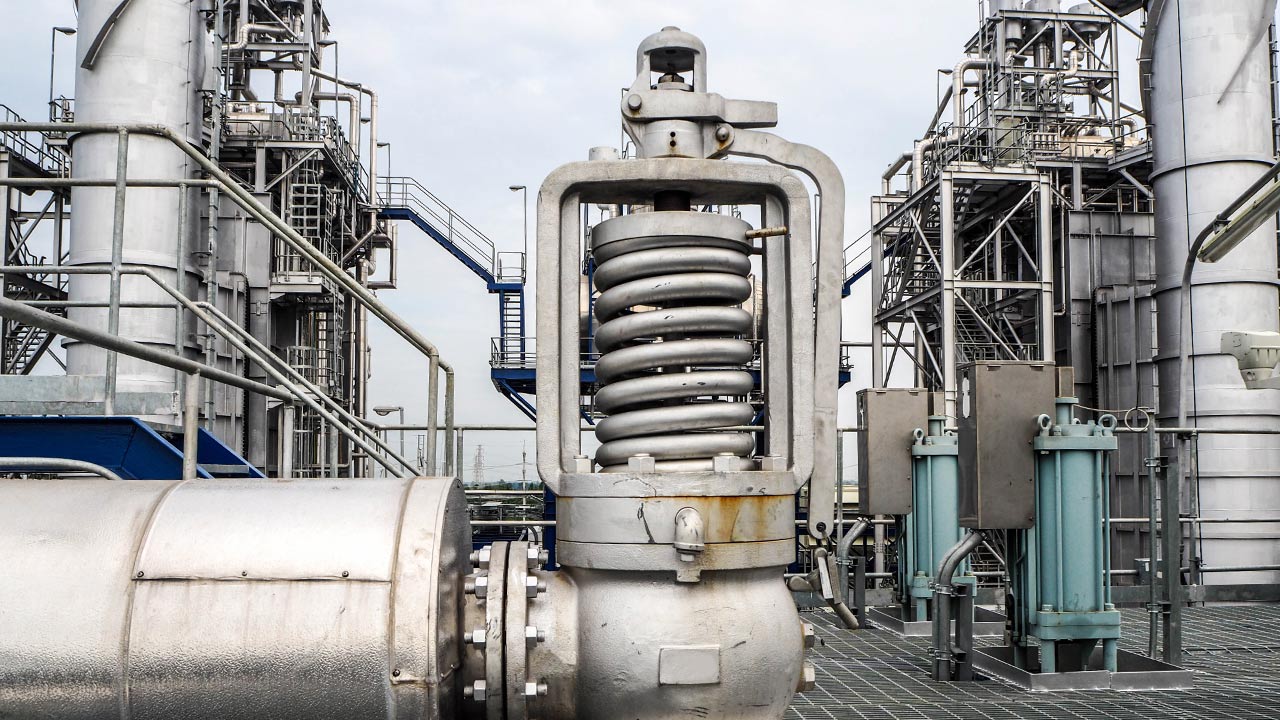 Among the primary maintenance services, Service Pumps Solutions also offers the repair or overhaul of valves of any type and construction. In many cases, the service is able to facilitate the complete restoration of efficiency and functionality of valves, even those which are very obsolete, heavily damaged or worn, and the verification of safety valves to comply with legal obligations that require, with specific intervals, efficiency and calibration control on the part of a Certifying Body.
PSV safety valve activity:
Bench, on site or in operation calibration
Issue of the certificate of a Certifying Body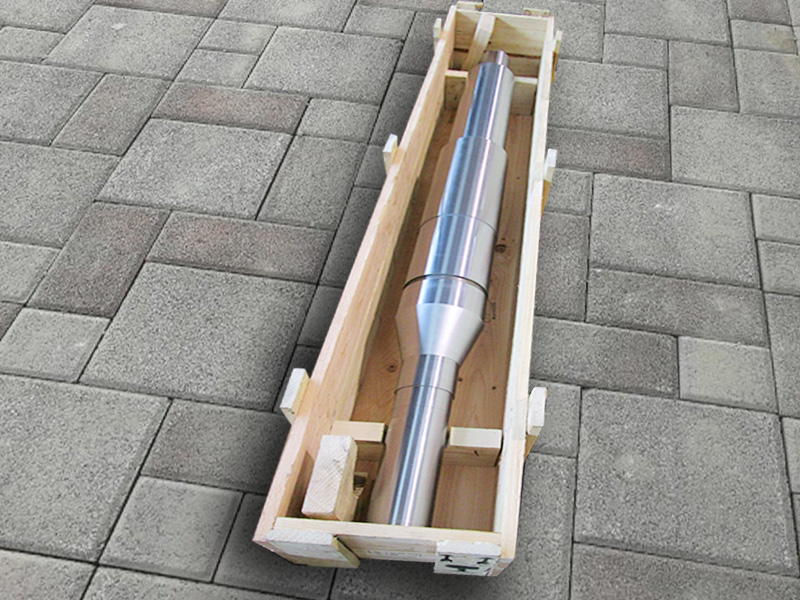 Sometimes, after careful technical analysis and commercial evaluation, it is more convenient to regenerate an obsolete pump rotor than to replace it with a new one.
Service Pumps Solutions has extensive experience in the remanufacturing of high-tech pump rotors. The techniques adopted for the regeneration of the rotor are specific to its type, structure, use and operational environment.
Standard Procedure - Rotor Remanufacture:
Preliminary information on the pump, assessment of its use and environmental conditions
Disassembly and cleaning of the obsolete rotor
In-depth analysis on the surface state of the vanes
Verification of shaft eccentricity
Ultrasound analysis of the vanes
Visual, dimensional and geometric check of impellers and other components
Magnetic-particle analysis (rotor/impeller)
Grinding of the shaft in preparation for surface coatings (chrome plating, nickel plating)
Chrome and / or nickel plating
Shaft finish grinding
Static balancing of impellers and other components
Rotor assembly, eccentricity check with free rotor and tightened bushes
Dynamic balancing of the rotor assembly according to a specific balancing parameters
Visual, dimensional and geometric check of impeller and other components
Protection of the entire rotor with medium or long-term preservation treatment
Dedicated packaging
STATIC AND DYNAMIC
BALANCING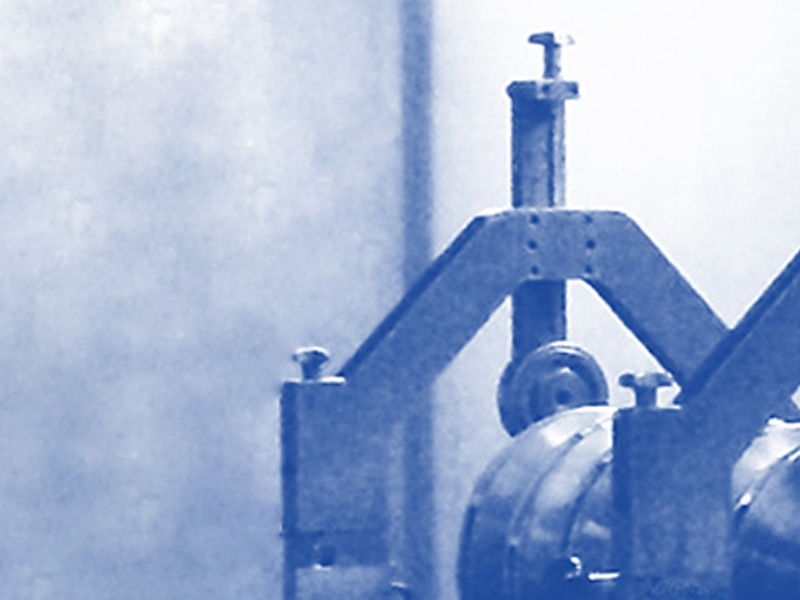 Service Pumps Solutions can provide static and dynamic balancing services on single parts and on complete rotors. Every rotating machine has a rotating element, the dynamic part subject to imbalance. Generally, a rotor consists of a shaft and the components keyed to it such as impellers, washers, bushings, discs, etc. Imbalance is understood to be the non-homogeneous distribution of mass with respect to the rotational axis. Due to the centrifugal forces of rotation, vibration and noise can be generated, amplified by any increase in the number of revolutions. In order for the pump, during service at different rotational speeds (transient or at maximum load), to present vibration within acceptable parameters, it is necessary for the rotor is balanced in advance; this process is aimed at improving the distribution of mass of the rotating bodies with respect to the axis. In each rotor there will always be a residual, but acceptable imbalance within the reference standard parameters.
Imbalance can be classified into static, coupled and dynamic. In practice, only two types are considered: static and dynamic. The appearance, function of the rotor and the type of balancing affect the position of the correction planes and the choice of the balancing tolerance.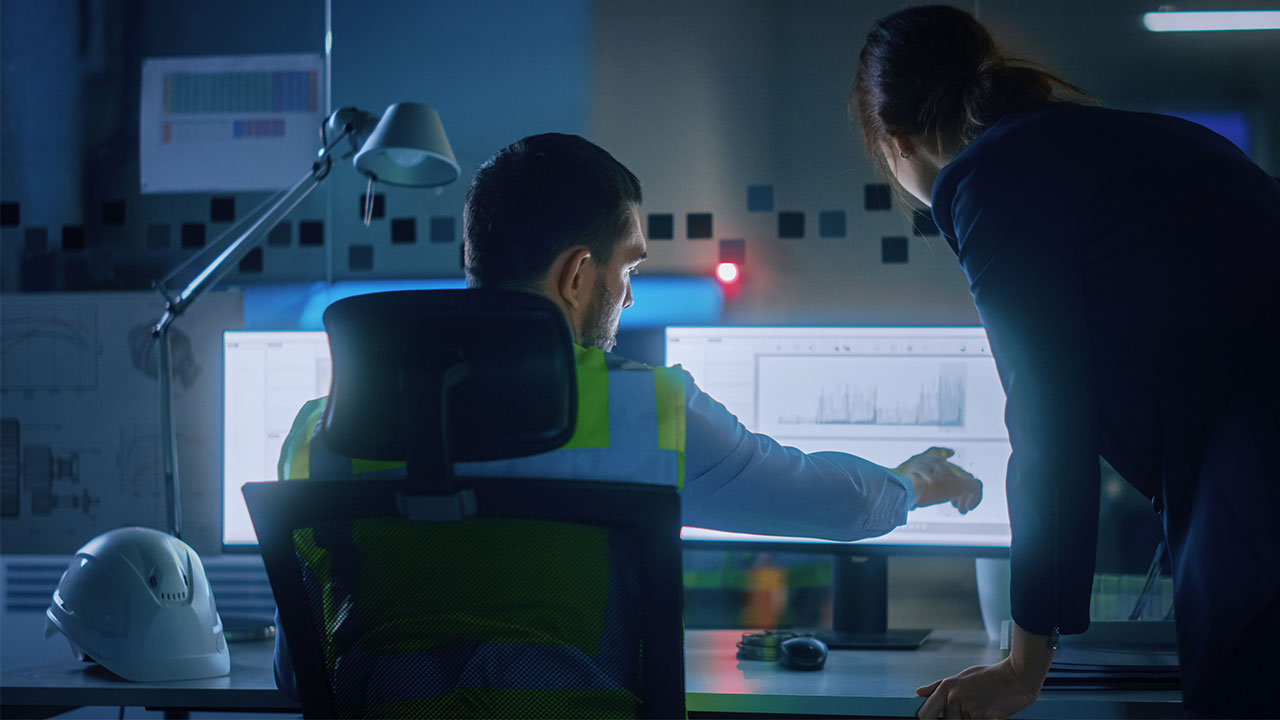 Condition monitoring is the process whereby the specific parameters of one or more machines are acquired and analyzed; facilitating advance recognition of an anomaly before it effectively becomes a fault. Anything that can be measured, acquired and transformed into mathematical language can be analyzed, controlled and improved. The most common monitoring parameters include: vibration, temperature, pressure, flow rate, voltage, current intensity, etc. Through condition monitoring techniques, with historical data and trends, Service Pumps Solutions uses predictive maintenance to determine the status of the machines and plan, together with the Client, planned maintenance and the supply of spare parts. The Condition Monitoring service offered by Service Pumps Solutions uses non-destructive techniques that are most frequently used on pumps, turbines, compressors, motors, partly completed machines, rotating and reciprocating machines in general.
The Industry 4.0
Advantage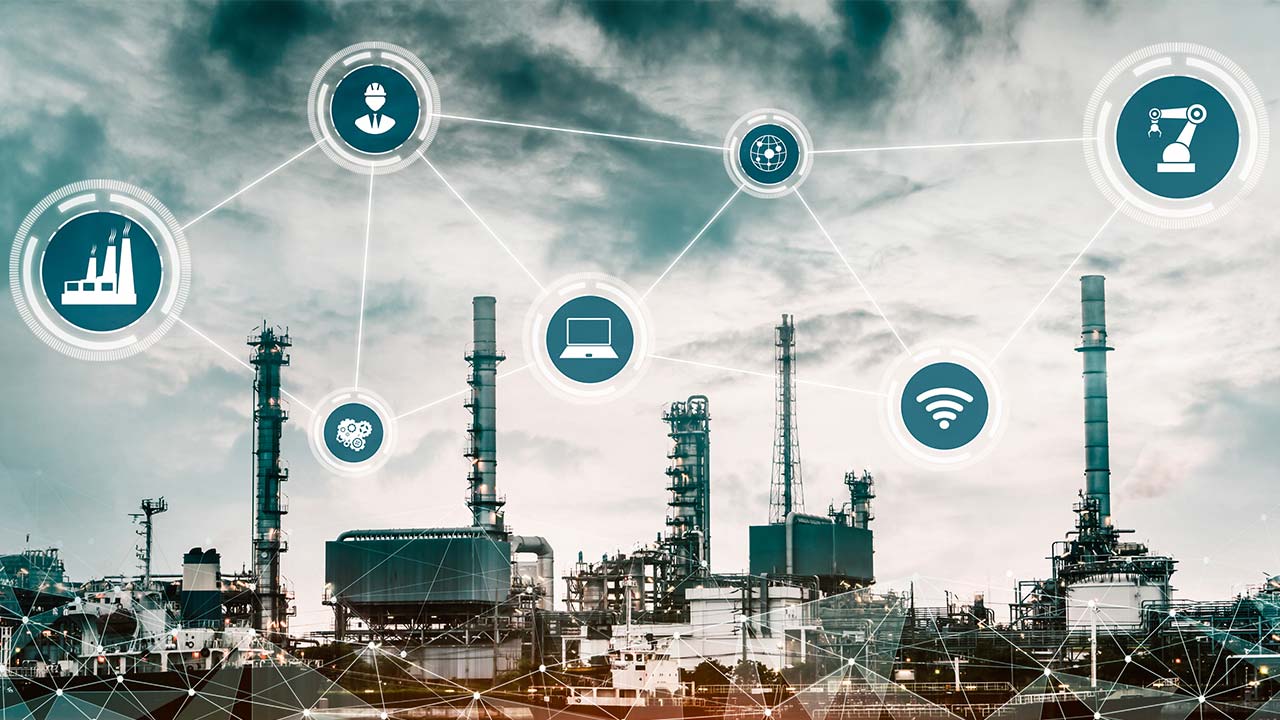 Today, with the support of Industry 4.0 and by virtue of new and increasingly sensitive digital technologies, probable anomalies can be predicted well in advance. Subsequent Scheduled Maintenance aims to improve the productivity, efficiency, reliability, competitiveness and sustainability of assets. Service Pumps Solutions can provide fixed instrumentation for data acquisition and software for checking alarm thresholds and first analysis – viewable on laptops, tablets or smartphones. Data transmission can take place remotely via cable. Fixed instrumentation is generally used for critical assets and environments.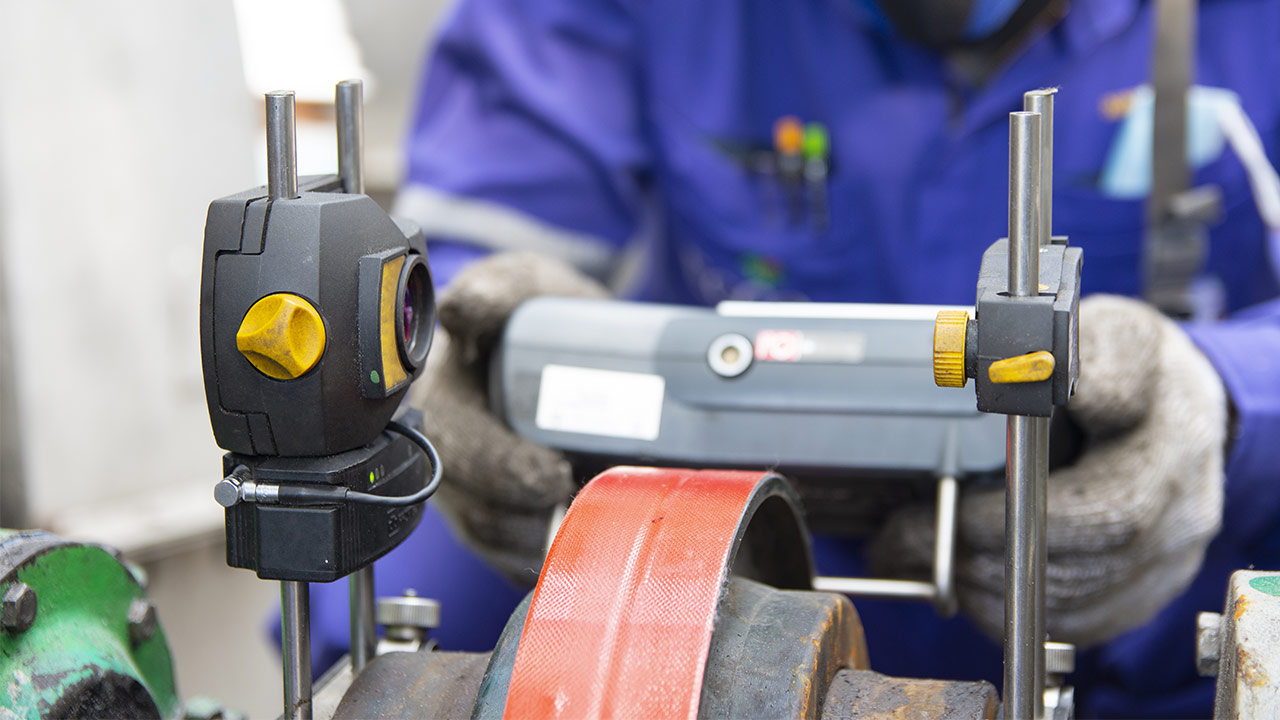 The motion is transferred from drive motor to operating component via a coupling with a transmission joint. In order for the machines to operate optimally, within permissible vibration parameters, the alignment of the axes must be guaranteed by a correct coupling of the transmission joint, performed using appropriate measurements with specific instruments.
Misalignment of the axes can originate from several points, including incorrect assembly of a joint, poor fastening, an operational displacement of the axis or due to thermal expansion.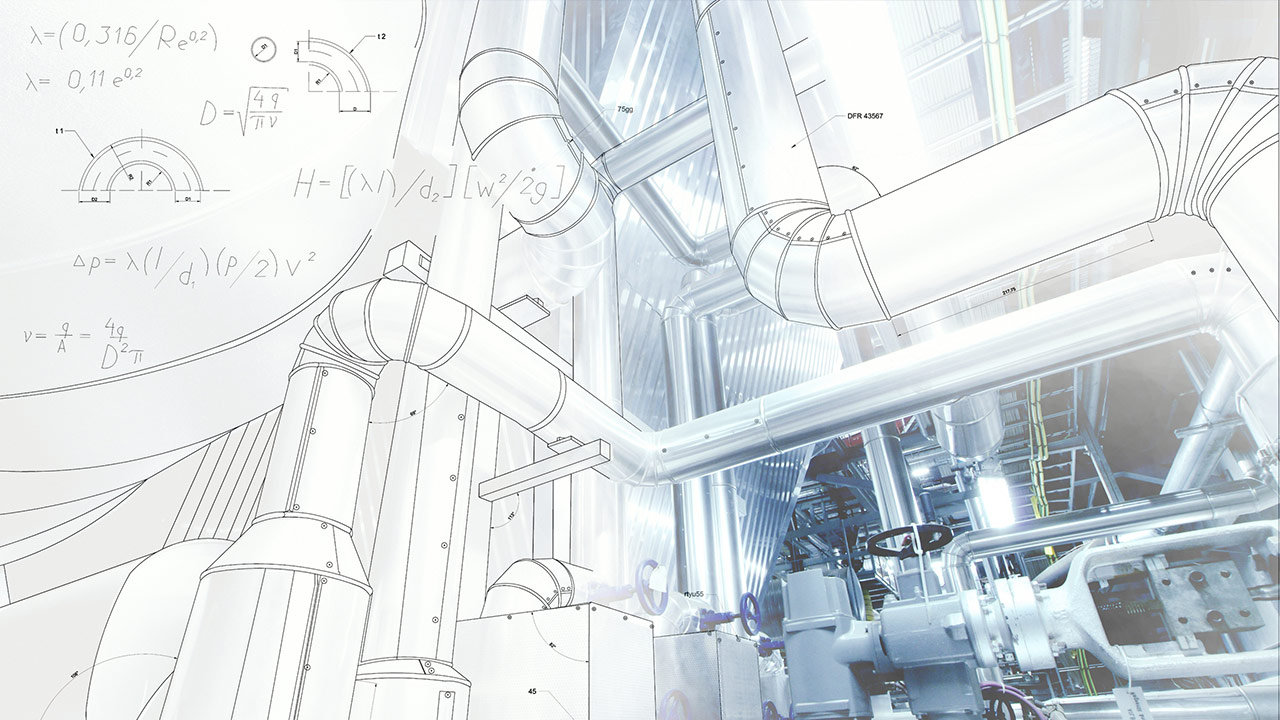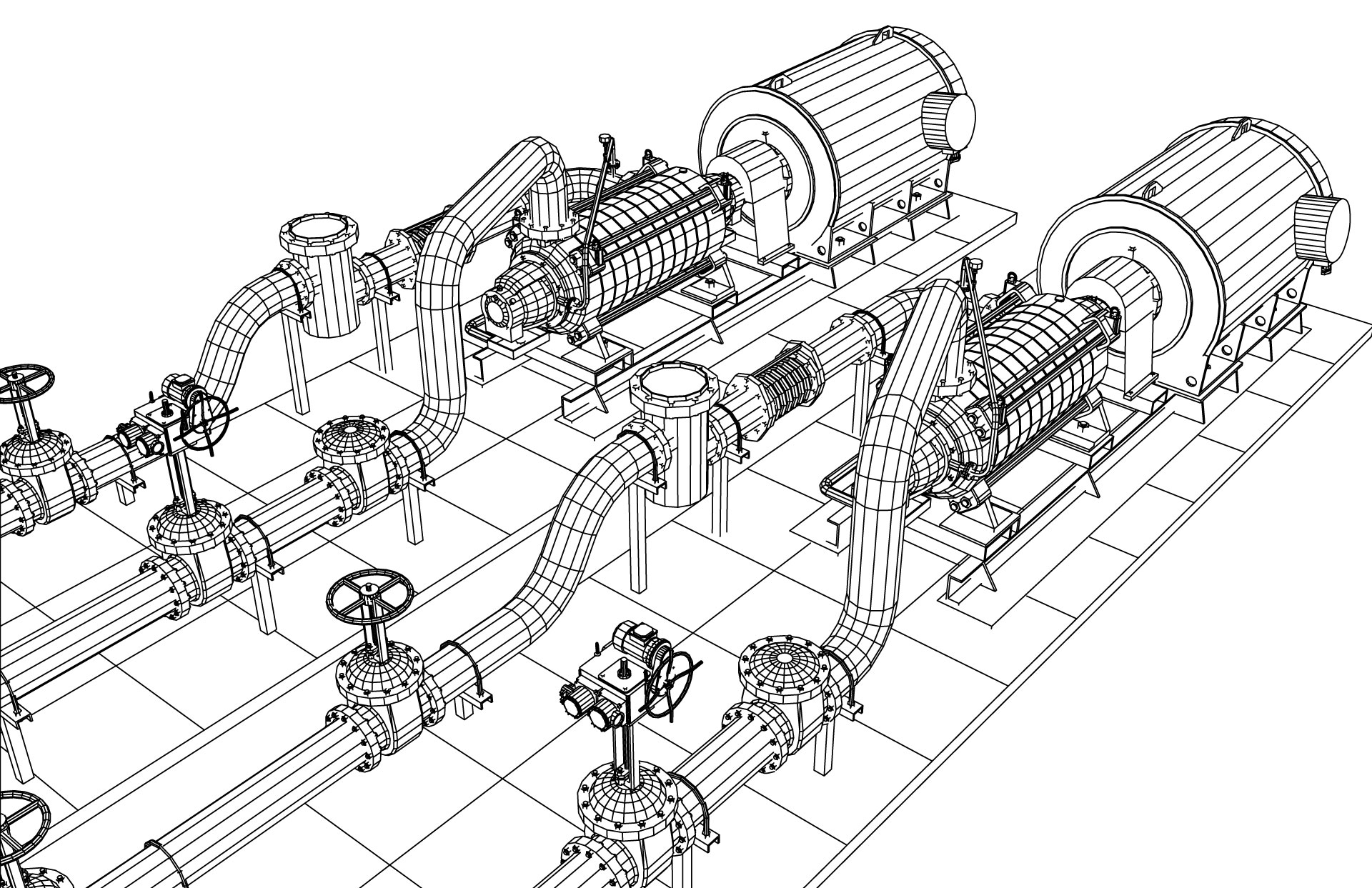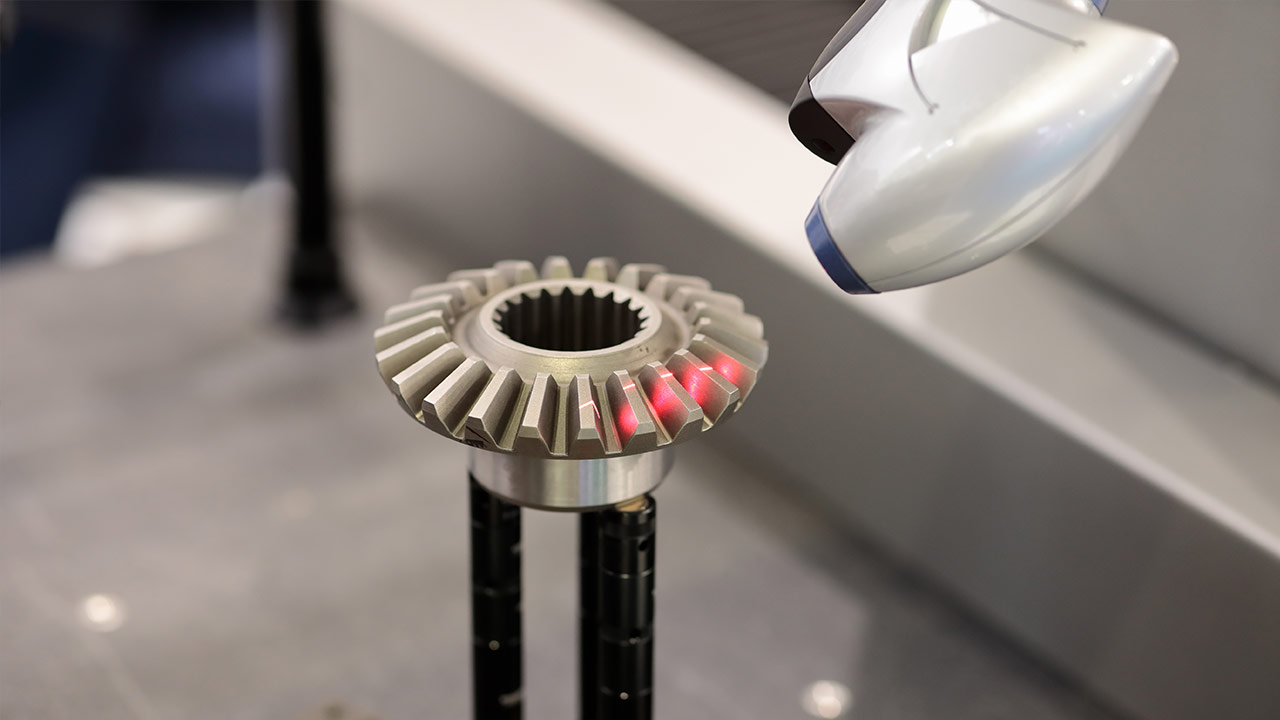 Service Pumps Solutions offers, among its main services, Reverse Engineering. It consists of the swift analysis of an object of any shape and material, in order to reproduce a new component of similar functionality or technological improvement – in this case also increasing its efficiency. This technique is often used when the obsolete component exhibits damage or wear, even up to 80%, or when it is no longer possible to find the original spare part on the market or due to very long lead-in times.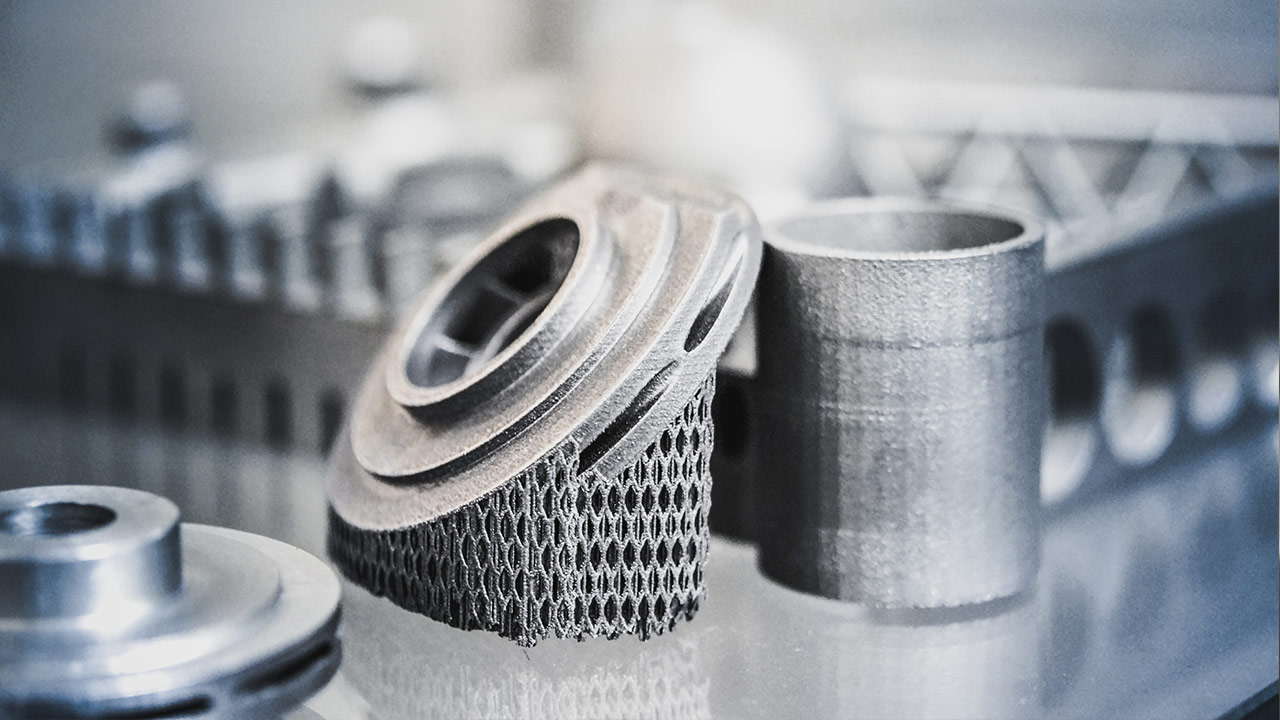 In addition to the common methods of producing non-OEM spare parts, according to particular needs and following an accurate feasibility study of the component to be replicated, Service Pumps Solutions can supply components produced by the Additive Manufacturing technique. Additive Manufacturing is a technique that can be used to build very complex components and of different types of material from polymers to metals. The additive process starts with a digital 3D model converted into a usable format for processing. The base material is deposited, and then progressively built up layer by layer similar to a common printer.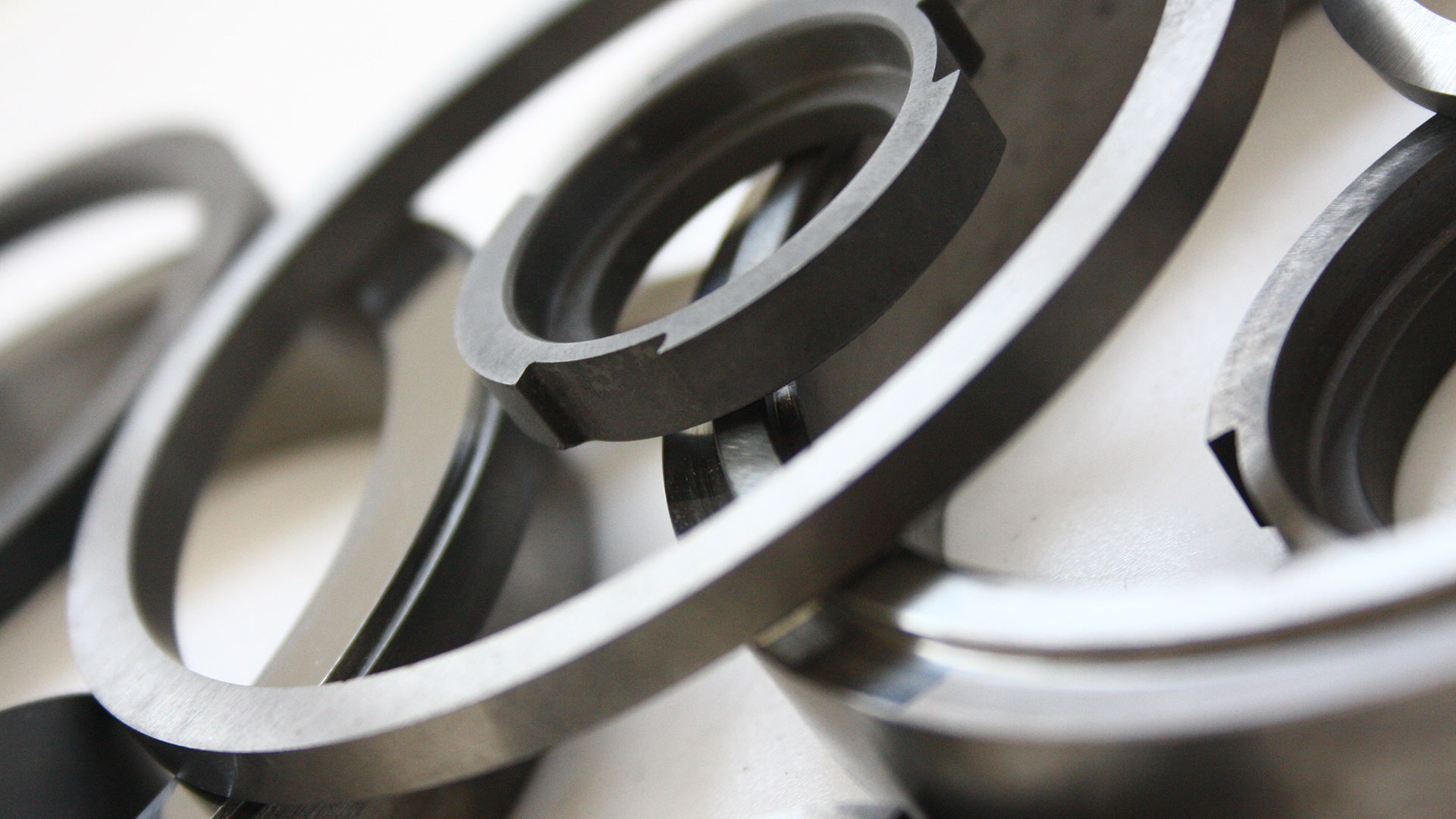 For all types of pumps, valves, rotating machines and auxiliary systems, Service Pumps Solutions can supply original and non-OEM spare parts or new complete motor / pump skids of any brand.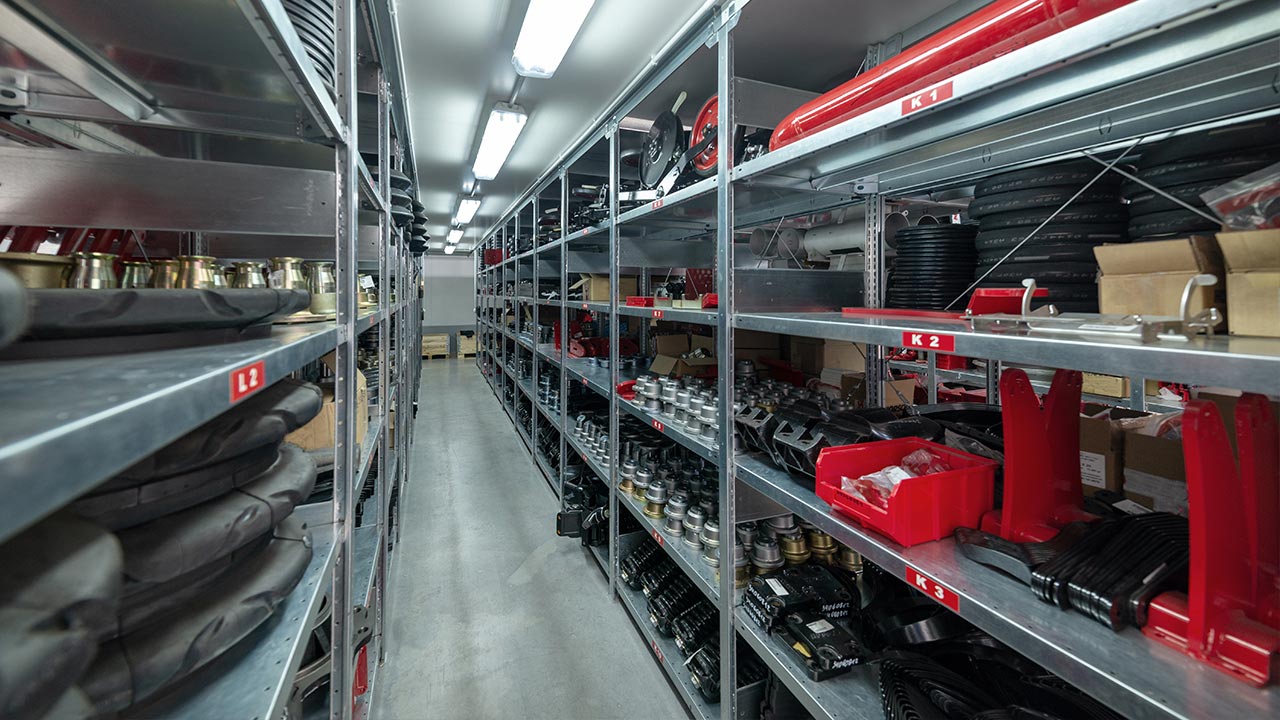 To meet the different needs of customers, Service Pumps Solutions, also offers a deposit account service. The Customer is offered the option of deposit and storage of important spare parts, pump units, pumps, motors, at the Service Pumps Solutions warehouse.